HOME > WHAT WE DO > OUR TEAM
OUR TEAM
The TrueTech Automotive team is dedicated to providing you quality service.
Technicians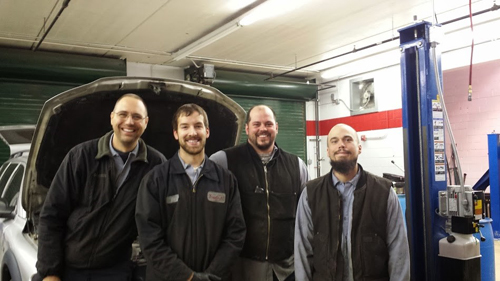 Matt
-
Founder of TrueTech and General Manager
Over 15 years experience working on automotive systems of all kinds, advising customers on service needs and leading a high quality and dedicated team.
Sean
-
Automotive Technician
Recent UTI graduate with up-to-date training being groomed for success.
Professional and courteous with a sincere concern for your satisfaction.
Call (847) 299-TRUE (8783) to schedule an appointment today!